Kickstarter for Volume 1 Book!
on
October 4, 2017
at
3:42 pm
It looks like I completely forgot to make a post about this here, but I'm currently running a Kickstarter to fund the printing of the first book of the comic!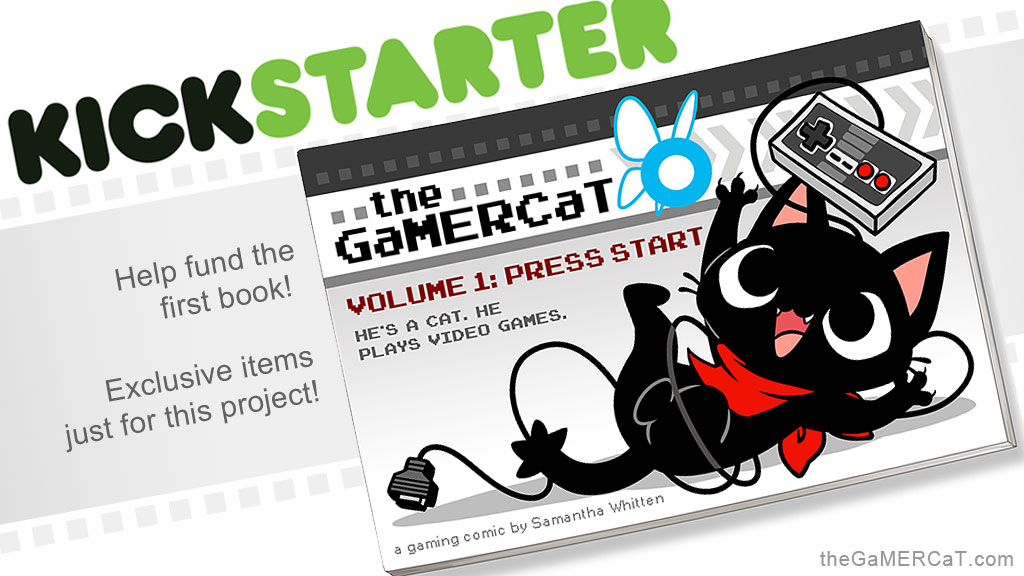 It will include the first 100 comics plus bonus content, and I'm also offering some exclusive Kickstarter-only items like pins and stickers, so please check it out if you're interested! The Kickstarter ends on October 16th!